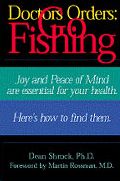 Doctor's Orders: Go Fishing
This book details the program Dr. Shrock developed and taught to thousands of cancer patients and their families. Discover for yourself why his patients lived much longer than those receiving only conventional medical treatment.

 ———————————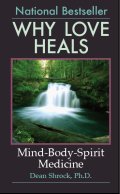 WHY LOVE HEALS
Discover the overwhelming scientific evidence for the healing benefits of feeling loved. Learn why WHY LOVE HEALS has become an Amazon Bestseller in three categories: Healing, Alternative Health, and Spirituality. After more than 30 years of study and experience, Dr. Dean Shrock tells us how to stimulate the natural harmony that lies within us, where well-being is the only outcome.

———————————
Guided Imagery for Relaxation and Stress Management
Audio CD or Downloadable
Guided imagery is a form of mental rehearsal. It is the mental picturing, or sensing, thinking and feeling of a desired outcome; then the body responds (like a placebo response) as though this actually were true. Because consciousness creates, as explained through quantum physics, your thoughts and feelings literally can create whatever you visualize.

———————————
Guided Imagery To Experience WHY LOVE HEALS
Audio CD or Downloadable
This guided imagery program will allow you to tap into the peace and well-being that comes from within. Connect with the truth of who you are, and experience your own inner love.

———————————
How to Transform Your Life   
7 Week Downloadable Audio Program
Are you looking for simple & real solutions, backed by scientific research to uncover and resolve what's been keeping you from achieving your dream life? How to Transform Your Life audio program, will help you to:
Develop your Inner Power and put it to work for you
Discover what Keeps you from Success and how to Change it
Discover How to Love Yourself

———————————
Nutrition
Good nutrition is vital to good health, disease prevention, and physical and emotional well-being!

 ———————————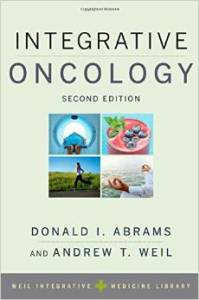 Dr. Marty Rossman's and Dr. Dean Shrock's new chapter on Mind-Body Medicine, in the revised textbook, Integrative Oncology, is available September 3, 2014.